Xi3 News
DoingABitBetter.com: Solar Calculators – Meet Computer Calculators!
You've seen the Solar calculator. Now check out the Computer calculator. No, it's not in your "Start" menu. Rather, it's a calculator created by Utah-based firm, Xi3 – to show you how much you could be saving (not by going solar, but rather, by going modular).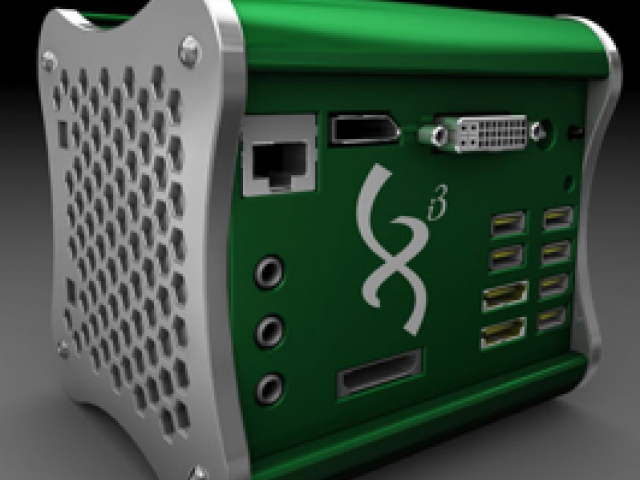 Xi3 claims that their new "modular" computer uses up to 95% less energy than the average household computer – at a modest 20 Watts of electricity to operate.
In fact, the savings calculator isn't the only thing they have in common with solar installers. Xi3 also offers a leasing option (cleverly named "ecolease"), in which it claims that the potential energy savings (mostly for small-medium sized businesses) actually offset the monthly lease payments – which they call "Getting a Free Computer".
Another added benefit of the system is it's ability to run multiple instances of the operating system on several linked-up machines.
So if you're looking for a way to cut down on the power bill and you're not quite ready to go solar, maybe green-tech is the way to go!
= = = = = = = = = = = = = = =
Original article: http://www.doingabitbetter.com/uncategorized/solar-calculators-meet-computer-calculators/.